Essential piece of clothing for a working woman. – Outerwear
A 9 to 5 job must no always be boring. You can add a spice of fashion in it stand out in your office. We are here to help you out in picking up the must-have clothes to make your wardrobe more fashionable.
1. Trousers: Its a must have in your wardrobe. They give you an elegant and professional look. We recommend you to have a couple of these that you can wear in rotation through-out the week. When you pick your trousers, just make sure there are no creases or pouches of fabric in front as it will not only be uncomfortable, but will also spoil your look.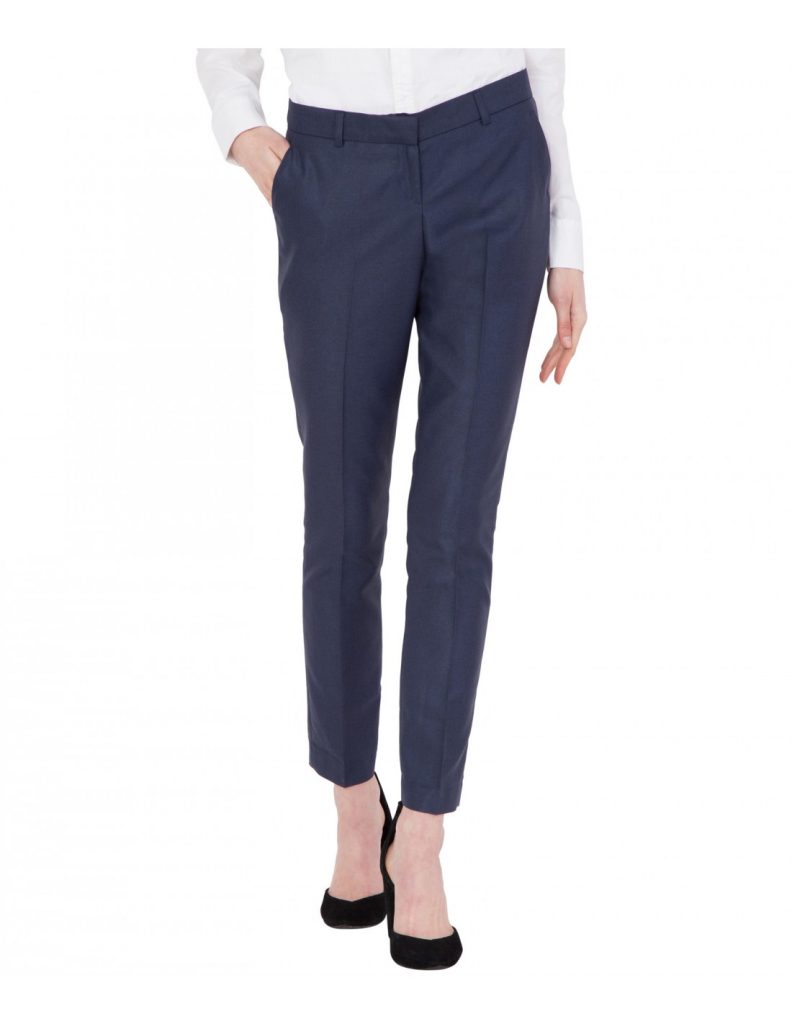 Trousers by American Elm. Buy Now.
Get more trousers, palazzos here.
2.Formal & Semi-formal Shirt: match your flat pants with formal or semi-formal shirts to get the complete look. We recommend you to choose lighter colors as it looks more elegant & classy at a work place. also lovzme me brings to you formaltunics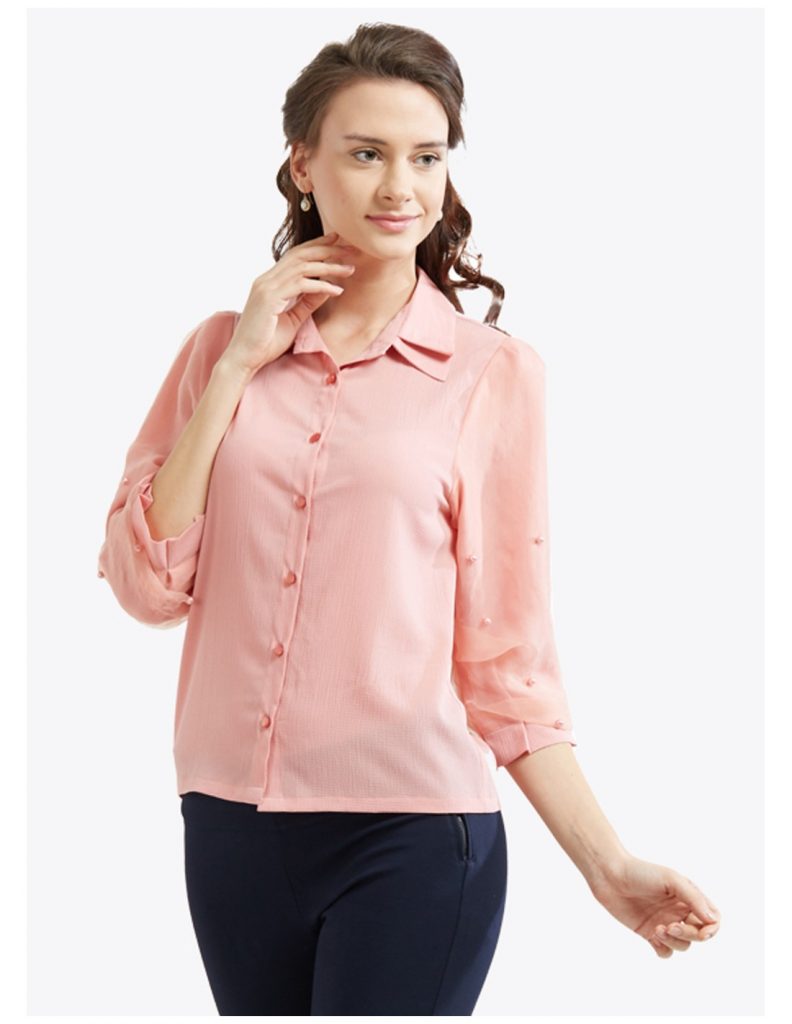 Shirt by SOIE. Buy Now.
Get more t- shirts here.
3. A chic dress: A formal or semi formal dress is always a yes when it comes to a working woman. It just not makes you stand out, but also comfortable.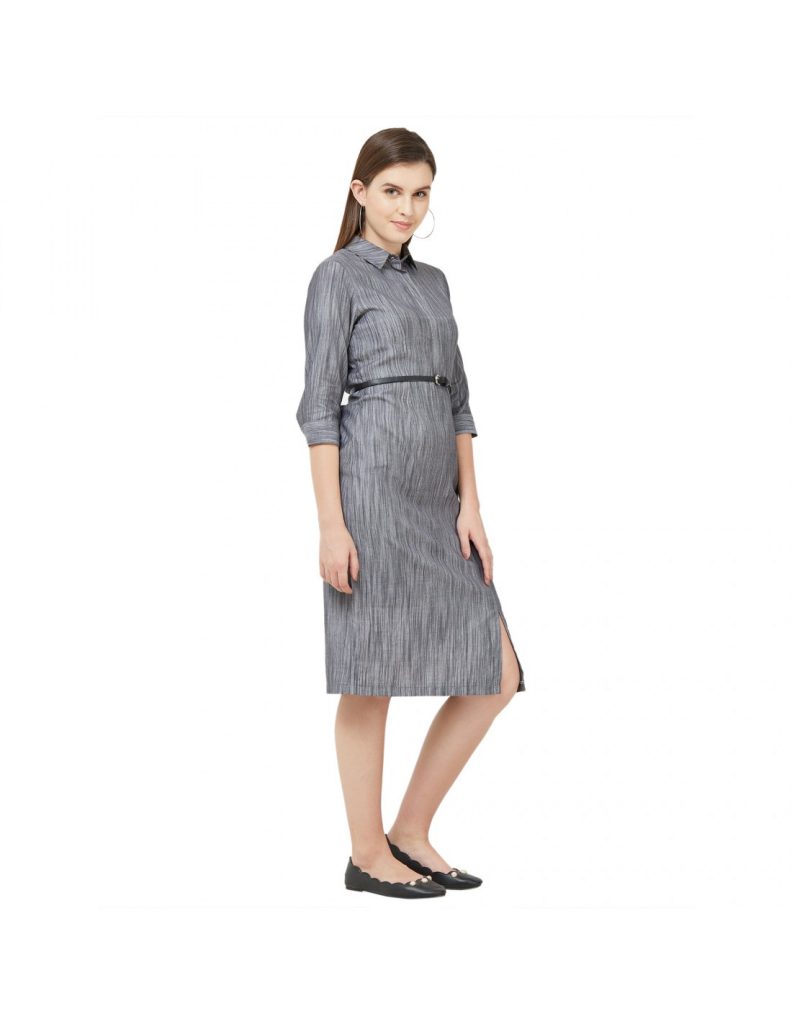 Dress by SOIE. Buy Now.
Get more dresses here
4. Ethnic wear: A classy kurti with decent palazzos or leggings, or mat be nice pair of jeans – who wouldn't like this styling? Get yourself a classy kurti to beat the extreme Indian weather.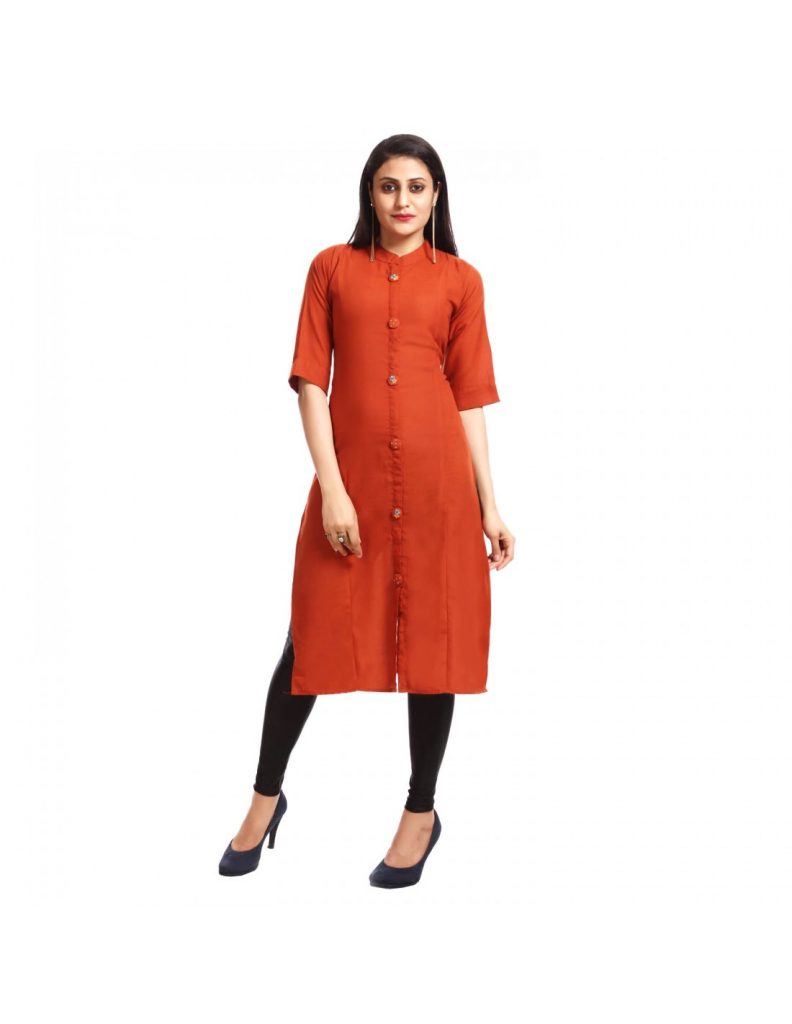 Kurti by Grishti. Buy Now.
Get more kurtis here.
Bonus: Shapewear: We know wearing a shapewear everyday is just not good for health, but, for those important meetings, or corporate parties, having a nice shapewear is a good idea.